Arroyo Grande Valley Wine
Central Coast, California
2

Items
Reset
Back to All Filters
Filter & Sort
Region

Arroyo Grande Valley

Availability

Ships Anytime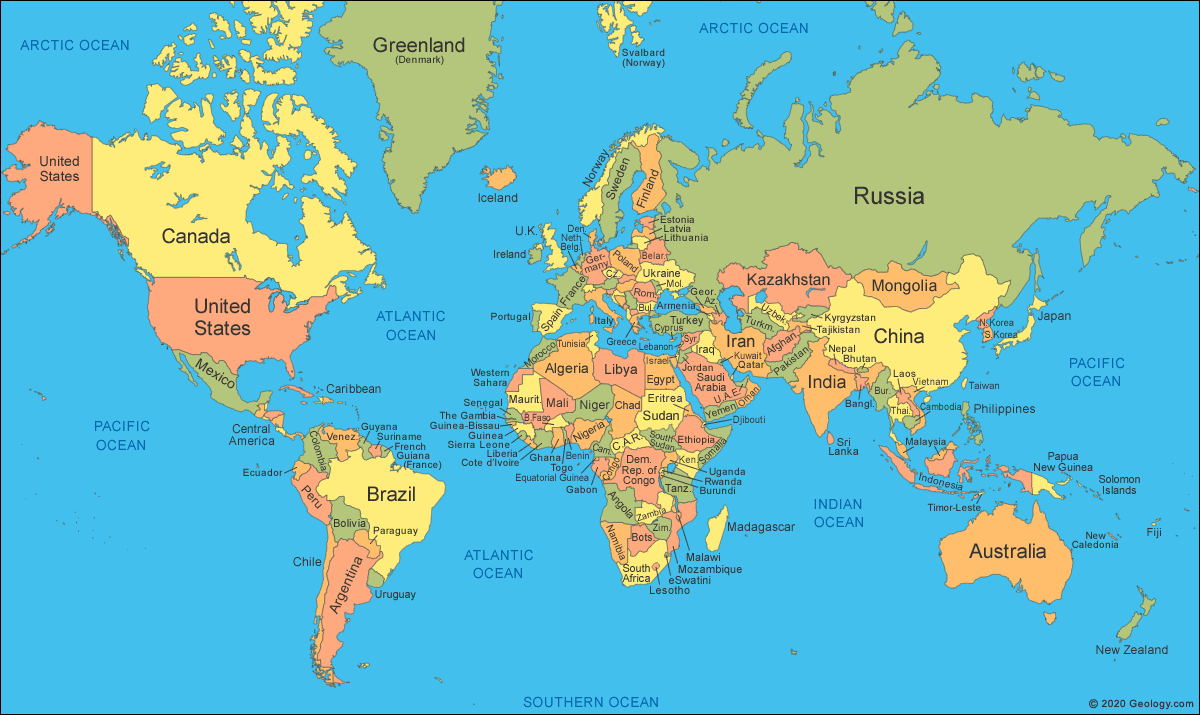 ----
Learn about Arroyo Grande Valley wine, common tasting notes, where the region is and more ...
One of the coolest growing areas in California, the Arroyo Grande Valley runs from the southwest to the northeast, just a few miles from the Pacific Ocean and is part of the Central Coast AVA. Situated so that cold Pacific Ocean air and fog is allowed to filter into the valley, Arroyo Grande also has an incredibly long growing season. Bud break occurs in February in most years with flowering in May and harvest in late September; the area is classified as cool Mediterranean.
These weather factors combined with the soil types—continental and marine rocks, greywacke, limestone, shale and volcanic—create wines with great concentration and fresh acidity. The cooler end of the valley is perfect for Chardonnay, Pinot Noir, and is a good producer of sparkling wines. The warmer, more inland part of the valley is home to some of California's oldest Zinfandel vines.