Chateau Coutet
7

Items
Reset
Back to All Filters
Filter & Sort
Availability

Include Out of Stock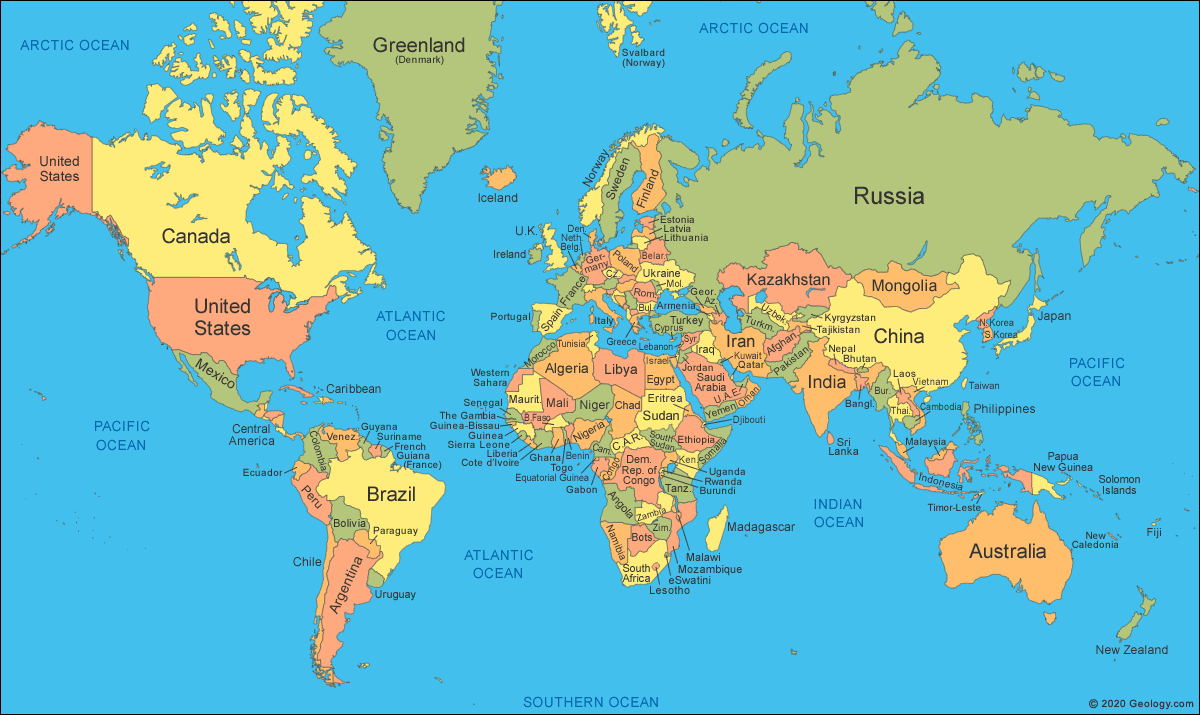 ----
An English fortress built in the 13th Century, this citadel with its s...
An English fortress built in the 13th Century, this citadel with its square tower, a design typical of the era's military constructions, became a wine producing estate in 1643. Previously owned by the Lur-Saluces family, the property was home to Chateau d'Yquem's horse stables, transformed in the late 19th Century into a 110-meter long cellar (the longest in the appellation). A second round tower in the property's northern plot, a Chateau Coutet landmark, was built originally to breed pigeons and peacocks for the region's Gascon lords. Vertical wine presses from the 1920s, a 14th Century chapel and a Bordeaux cobblestone courtyard are a testament to the estate's rich architectural and regional history.
Thomas Jefferson celebrated Chateau Coutet as the best Sauternes from Barsac during his ambassadorship to France. In 1855, recognized for its continued excellence, the estate was classified as a first growth. Today, Chateau Coutet stays true to its tradition of distinction and quality by producing the finest Barsac year after year. With an average age of 35 years, the vines of Semillon, Sauvignon Blanc and Muscadelle have developed a network of deep roots to extract elements from the limestone and clay-based terroir, giving the grapes freshness, richness and strength. For this reason, the wine carries the name "Coutet," derived from the Gascon's word for knife, to signify the fresh, lively and crisp palate taht is the estate's signature style.