Garofoli
3

Items
Reset
Back to All Filters
Filter & Sort
Availability

Ships Anytime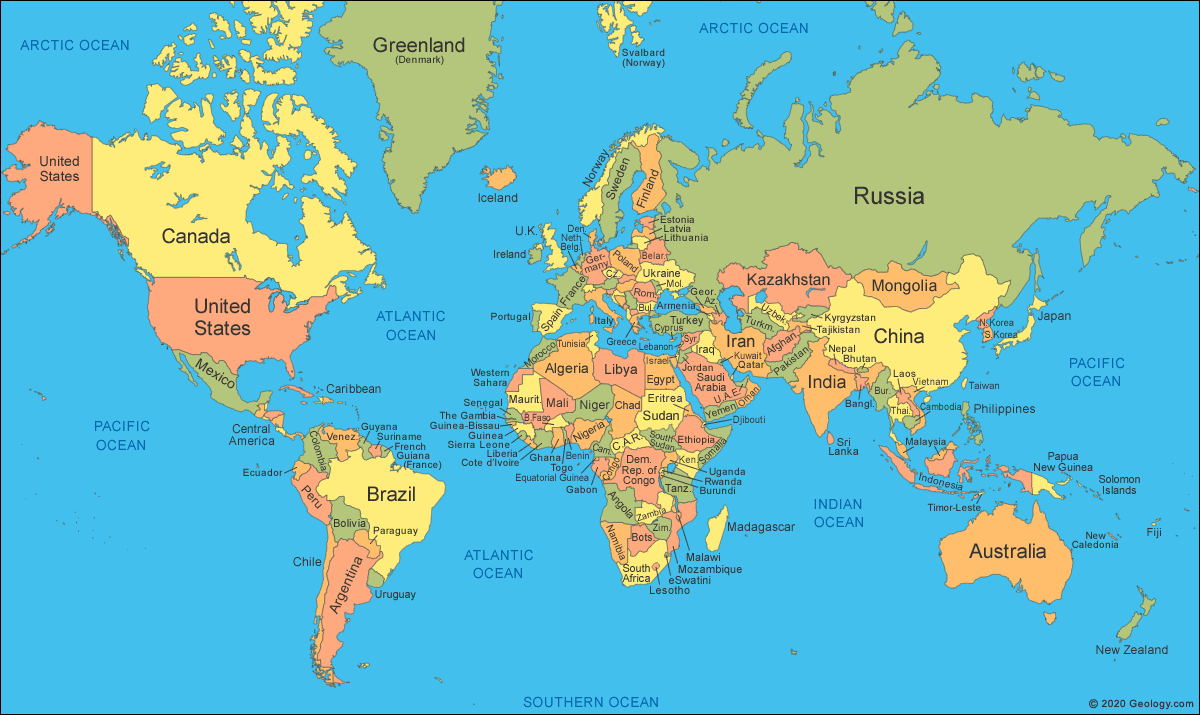 ----
The origins of the Garofoli winery date from the end of the 19th centu...
The origins of the Garofoli winery date from the end of the 19th century, when in 1871 Antonio Garofoli began the production and sale of local wines. His son Gioacchino continued to expand the business and in 1901 he founded the Gioacchino Garofoli winery. His two sons, Franco and Dante, succeeded him in management of the estate after World War II and in 1950 the Gioacchino Garofoli winery became a official company.
 The late 60s through the 70s brought the addition of the Serra del Conte winery, specifically for Verdicchio production and the expansion of the Castelfidardo winery with underground cellar suitable for the maturation of wines in wood. There was also new vineyard acquisition, Massignano di Ancora and Paterno di Ancora in Rosso Cònero and Montecarotto in Jesi zone.
 In 1973, Franco's sons, Carlo and Gianfranco joined the company and with them came many advancements and innovations.. In the last seventies, Garofoli was the first to produce a Champenois-method sparkling wine using Verdicchio grapes. By the 1980s Garofoli began to reduce vineyard yields, to harvest grapes when they were fully ripe and obtain a Verdicchio with more complexity. They also abandoned the amphora (fish bottle) for this new Verdicchio, presenting it in a classic Bordeaux bottle. Lastly, in a time when there was little or no talk about barriques, the winery went on to experiment with the wine's capacity to withstand extended maturation. Serra Fiorese, the first Verdicchio matured at least two years in wood and bottle was released in 1984.
 In 2005 Gianluca, Catarina and Beatrice join their parents in the management of all aspects of the winery. The history of the Garofolis is a story of people and of a family that has been identified with winemaking for five generations. The same philosophy has always guided them: a constant updating of production techniques while respecting traditional and historic winemaking methods; attention to the evolution of the market and its requirements along with loyalty to the values of the special characteristics that the traditions of the territory have transmitted.