Givry Wine
Cote Chalonnaise, Burgundy
5

Items
Reset
Back to All Filters
Filter & Sort
Availability

Ships Anytime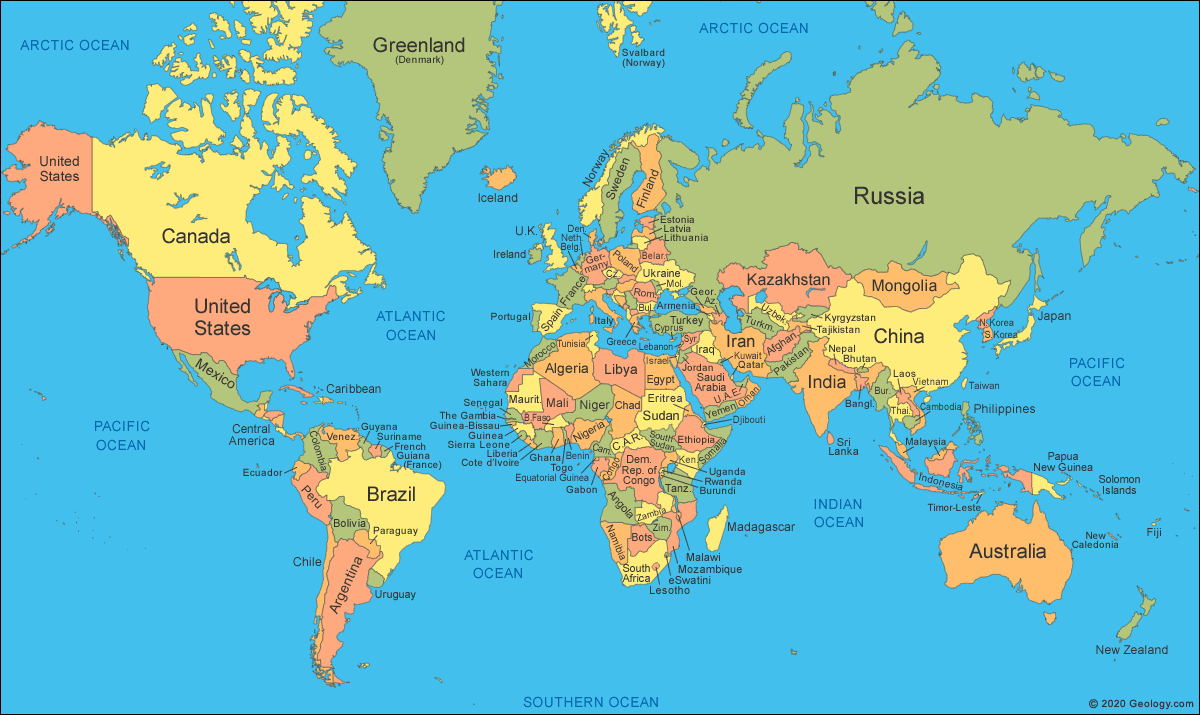 ----
Learn about Givry wine, common tasting notes, where the region is and more ...
Noted as the preferred wine of King Henry IV of the late 1500s—though maybe because his mistress came from here!—Givry is a top red wine-producing village in the Côte Chalonnaise.
Its firmly structured reds, made exclusively from Pinot Noir, also boast plenty of blackberry and strawberry fruit with supple tannins that benefit from about two to five years in the bottle. The robust fruit and firmness on the palate in a Givry red begs for dishes such as mixed charcuterie, braised veal, stewed poultry or roasted duck.
Typical Givry whites have a fresh bouquet of lemon, lime, white flower licorice and can benefit and become softer with age.