Livermore Valley Wine
Central Coast, California
3

Items
Reset
Back to All Filters
Filter & Sort
Availability

Ships Anytime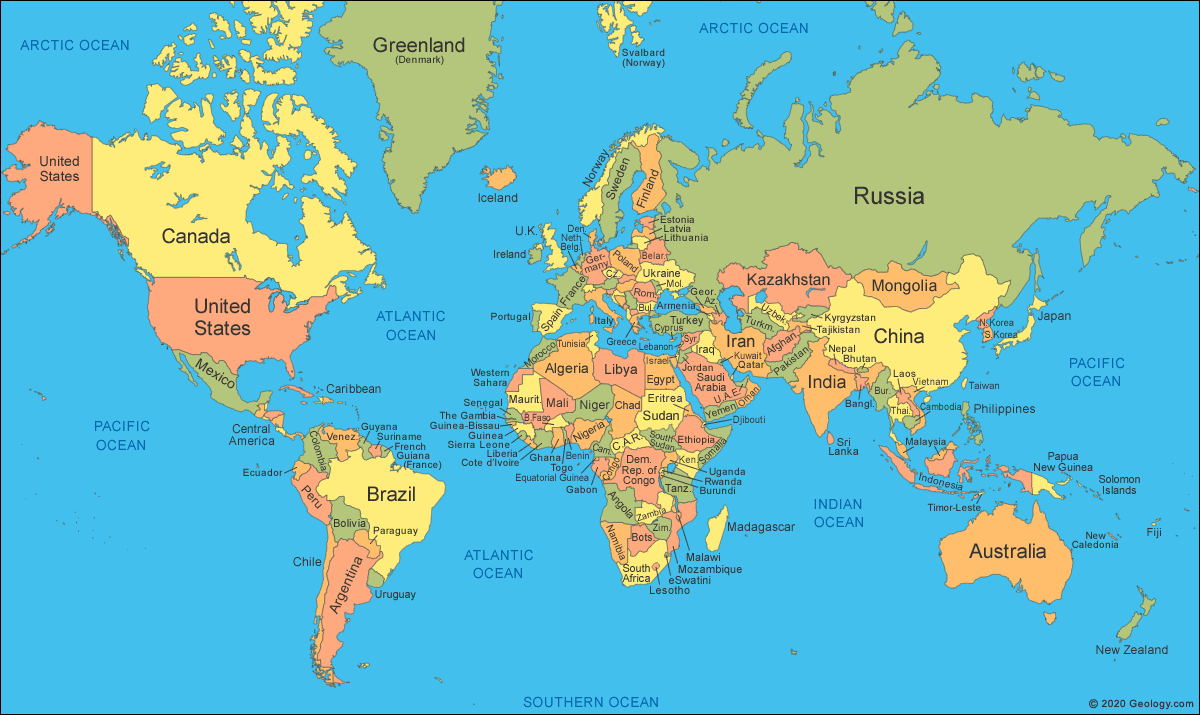 ----
Learn about Livermore Valley wine, common tasting notes, where the region is and more … ...
A warm sub-appellation of the greater San Francisco Bay AVA (American Viticultural Area), Livermore Valley mainly hides behind the shielding effects of the bay's eastern hills. However, late afternoon winds cool down summer nights as daytime heat rises from the Central Valley in the east, pulling the cold, foggy, bay air inland. This cooler evening air permeates the Livermore Valley's foothills, making this an ideal environment for the development of phenolic ripeness and concentration in its wine grapes.
The Livermore Valley is one of California's oldest wine regions and has played a crucial role in shaping California's wine industry. Spanish missionaries planted the first wine grapes in the Livermore Valley in the 1760s. Then in the mid 1800s, a man named Robert Livermore planted the area's first commercial vineyards. Winemaker pioneer C. H. Wente arrived a few years later; today the Wente Chardonnay clone is the source of a majority of California Chardonnay. Furthermore, James Concannon and the Wetmore brothers recognized the virtues of the area's Bordeaux-like gravel soils and dedicated themselves to making high quality wine from Bordeaux varieties. Today the area is also known for high quality Petite Sirah.