Saké
106

Items
Reset
Back to All Filters
Filter & Sort
Availability

Include Out of Stock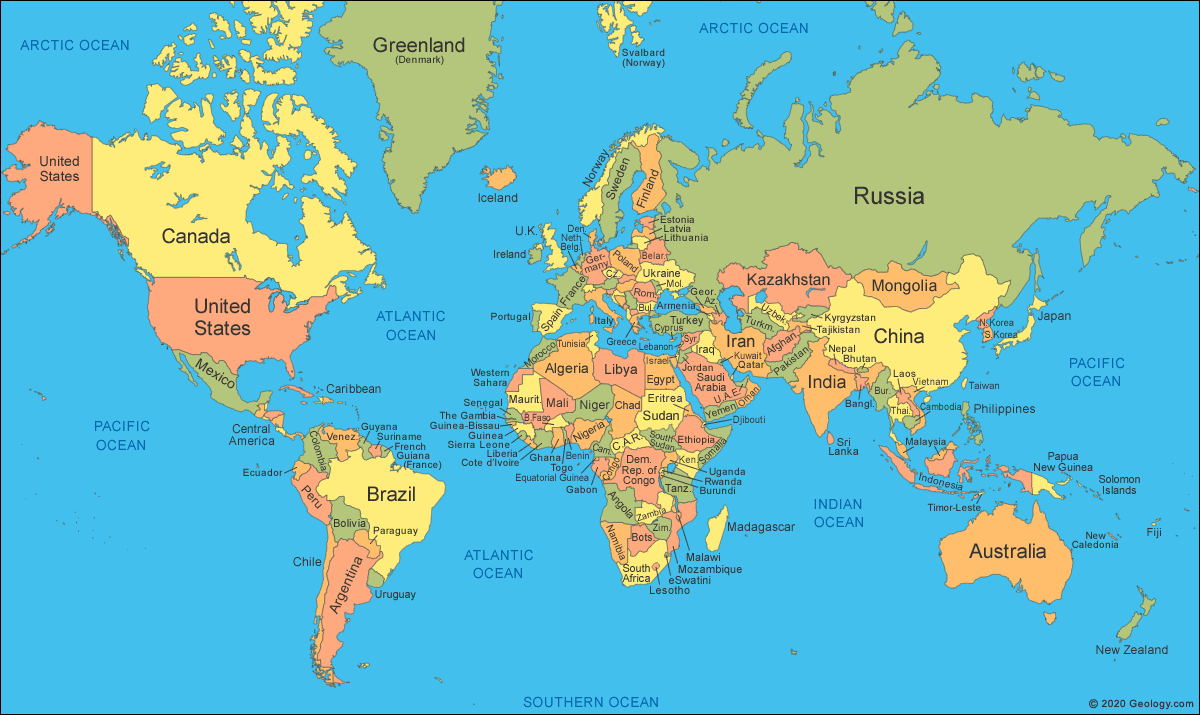 ----
Learn about Saké — the range of styles, how it's made and more …
What are the types and styles of Saké?
The categories of saké are established not by rice variety, but by their polishing, or milling, percentages. The further it is polished, the higher quality the resulting saké will be. Saké with the lowest milling requirement at no less than 30% milled, so that 70% of each rice grain remains, is simply called Junmai. A notch above Junmai in its milling requirement, Junmai-Ginjo requires milling of 40% of the rice grain so that 60% of each grain remains. Saké with the highest milling requirement at 50%, so that 50% of each grain of rice remains unmilled, is called Junmai-Daiginjo. Junmai sakés are made of water, koji mold, yeast and rice, and brewed in the absence of added alcohol.
Saké can be finely or coarsely filtered, sweet or dry, and simple or complex. It can take on many flavors similar to wine, including apple, banana, and other fruits as well as floral, herbal and spice notes.
How is Saké made?
Saké is made by fermenting rice that has been polished to remove the outer bran, exposing the center where the flavorful starch is concentrated. Once milled, the rice is washed, soaked and steamed. Koji mold converts the rice starch into sugar so that the yeast can then ferment this sugar into alcohol. While Junmai is brewed in the absence of added alcohol, some brewers, in search of other flavors, aromas and textures, will add a small amount of distilled alcohol during the brewing process.
What gives Saké its color?
Most saké is clear because it has been filtered. Nigori saké is cloudy because it is filtered with a coarser mesh than used for traditional sake.
How do you serve Saké?
Most high quality saké should be served cold at 41F-46F to preserve the inherent delicate aromas and flavors. Traditionally (until about 40 years ago) saké brewers used cedar casks for brewing and storing saké, which gave it a woodier and rougher flavor. Warming suits this style, and less refined styles, better.
How long does Saké last?
If properly stored in a cool (41F-58F) and dark place, it is reasonable to expect an unopened bottle of sake to last about two years. Once a bottle is opened, it should always be kept refrigerated and consumed within in two to three weeks.