Sallier de La Tour
1

Items
Reset
Back to All Filters
Filter & Sort
Availability

Ships Anytime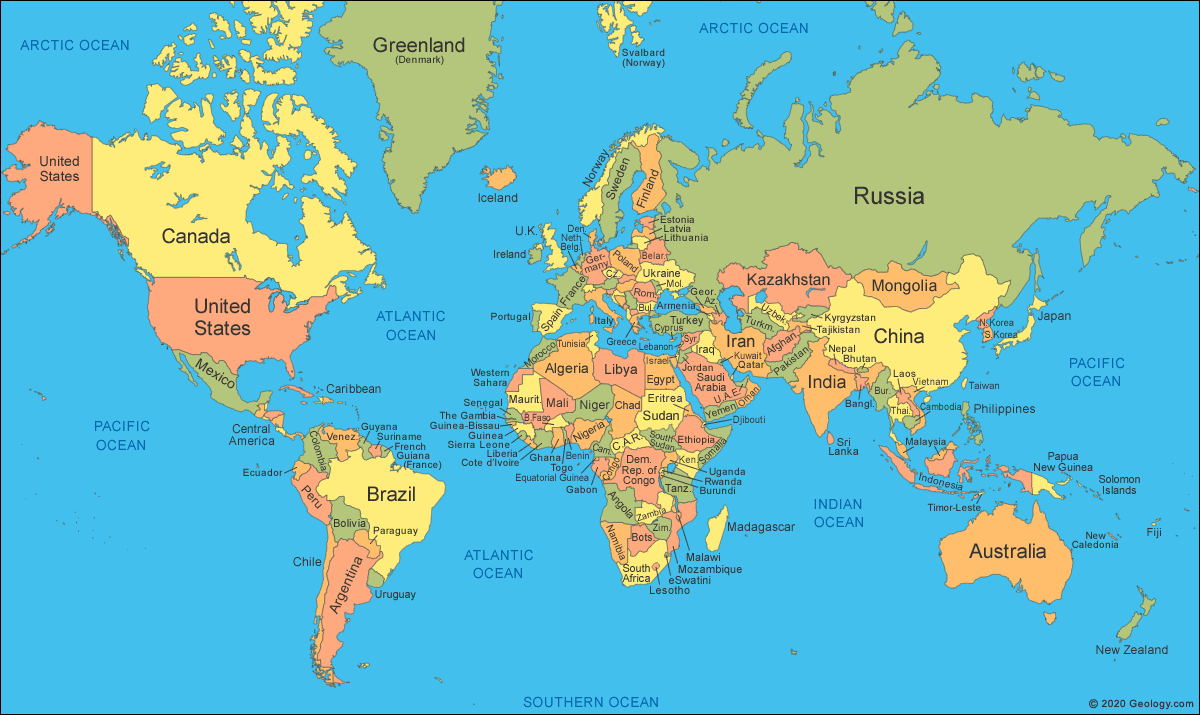 ----
Just outside the bustling epicenter of Palermo in Northwest Sicily lie...
Just outside the bustling epicenter of Palermo in Northwest Sicily lies the Alto Belice - a fascinating landscape and cultural crossroads. It's here that the Monte Jato archaeological park preserves important structures dating back to the Magna Graecia settlements. The nearby town of Monreale is among the most evocative towns of the island and is famous for its magnificent medieval cathedral, a UNESCO World Heritage Site. It's also here that the Sallier de La Tour winery and estate has been located for over a century.
he Estate has belonged to the Sallier de La Tour family, Princes of Camporeale, since the mid-nineteenth century. Originally from the Piedmont region of Italy, the family moved to Sicily in the 18th century. They built the winery—La Monaca—in 1909, its name inspired by the highest hill found on the property, which is located just behind the Estate. In the 1940s, Paolo Sallier de La Tour increased the family's interest in viticulture with a particular focus on native varietals Nero d'Avola and Inzolia. In 1956, Paolo Sallier de La Tour married Costanza Tasca d'Almerita, joining the two noble families together.  
While viticulture had been a function of the estate for many years, Filiberto Sallier de La Tour, Paolo's son, started experimenting with other varietals, most notably Syrah, which had been cultivated in the region for decades. During this time, Filiberto also began making the first estate wines under the family's name, releasing the first commercially produced bottles labelled Sallier de La Tour in the early 2000s. In 2008, Filiberto approached his cousin, Alberto Tasca, with the idea of joining Sallier de La Tour with the renowned Tasca d'Almerita family of wineries. Having long been impressed with his cousin's passion and the family's deep ties to their land, Alberto agreed, and the two families started a new chapter in the estate's history. 
Today, the Estate is managed by Costanza Chirivino, a member of the Sallier de La Tour family, with the support of the Tasca d'Almerita team. Costanza's energy and enthusiasm for her family's legacy is infectious, as is her knowledge of and affinity for the region. In addition to managing the commercial aspects of the Estate, Alberto Tasca also included the Sallier de La Tour in the company's sustainable initiatives. This enables and ensures that the entire property is managed according to the tenants of SOStain, a sustainability program that requires third-party certification of the estate's impact on air, water, soil, and surrounding territory, as well as environmental, economic, and social sustainability.