Utiel-Requena Wine
2

Items
Reset
Back to All Filters
Filter & Sort
Availability

Include Out of Stock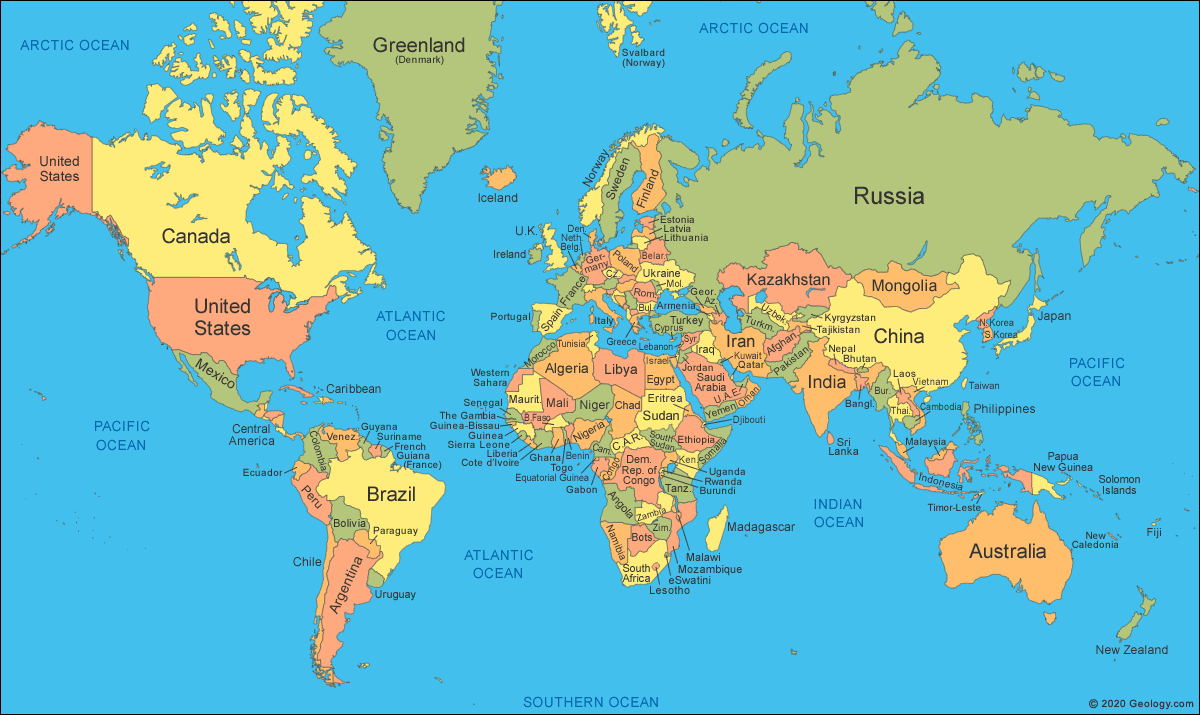 ----
Learn about Utiel-Requena wine, common tasting notes, where the region is and more ...
Utiel-Requena, established as a DO in 1957, borders Valencia and sits about an hour drive inland from the Mediterranean Sea on a high plateau at about 2,000 to nearly 3,000 feet above sea level. This altitude serves well to regulate the warm Mediterranean climate, resulting in lower overall temperatures and a wider diurnal range—ideal conditions for retention of grape acidity and fresh fruit flavors.
Utiel-Requena's most popular grape is the native, thick-skinned, black variety Bobal, representing 70% of plantings. Today more than half of these Bobal vines are dry farmed and at least 40 years old. However, in the past, this grape was under-valued and used mainly for bulk wine production due to its deep color and large yields. However, since the 2000s, an increase of talent and investment have reshaped the region's reputation. As Utiel-Requena forms its own identity, promoting high quality varietal wines from Bobal grape, the area has attracted increased investment. As varietal Bobal boasts a deep color intensity and pronounced structure, blending Bobal with softer varieties such as Tempranillo, Garnacha and Merlot produces an earlier drinking wine.
The area does also produce white varieties, namely Macabeo, Merseguera, Planta Nova, Parellada, Verdejo, Moscatel de grano menudo, Chardonnay and Sauvignon Blanc. Rosé wines have always played a vital role within the DO, benefiting from Bobal's ability to retain high levels of crisp acidity.